Award-wining
production team
The company manufactures around and square-framed mosquito nets in various sizes to suit customer quality imported materials. An exclusive yellow colour mosquito net, branded as Pooja', has been designed for offering to Buddhist monks, which is available island wide in shops where Atapirikara items are sold. staff this achievement would not have been possible. Plans are ahead to introduce a new mosquito net that suites Sri Lankans behavioral require-ments." stated Chinthaka Prasad Silva, Managing Director, C Four Industries.
Located in Batawala Road, Hingula, Mawanella C Four factory employs over 40 persons. In addition to the sales team, dealers have been appointed in most of the major towns around the country.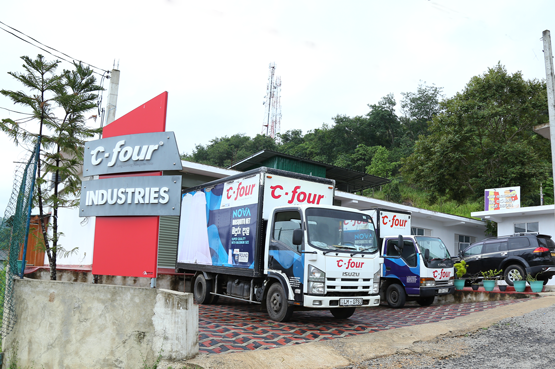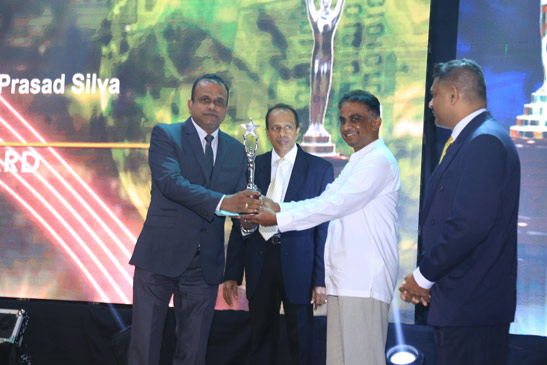 C-Four Industries (Pvt) Ltd became the recipient of Silver Award in indus­trial category at Sabaraga­muwa, Entrepreneur of the year -2020 ceremony organized by Chamber of Commerce and Industry of Sabaragamuwa Province and the National Enter­prise Authority. With a 12 year-long successful track record in manufacturing high-quality mosquito nets, C Four Industries is the only mosquito net manufacturer having an island-wide distribution network.
Sourced from around the country
Having started as a small business C Four has come a long way. We make opportunities for local young talented people around the country.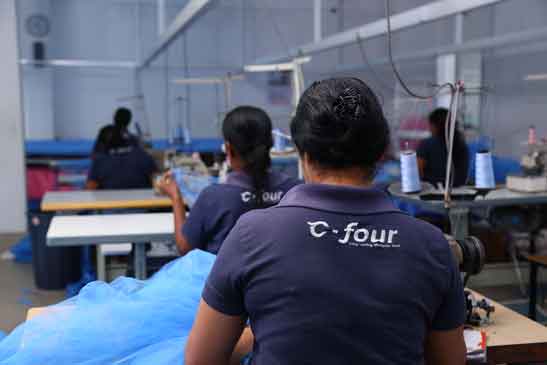 They are dedicated, hard-working, and skillful for deliver the best products for you.